Does Stress Cause Shingles?
Stress can weaken your immune system, but there is no medical data to support that stress causes shingles.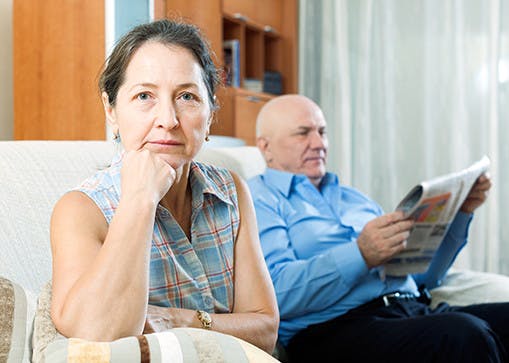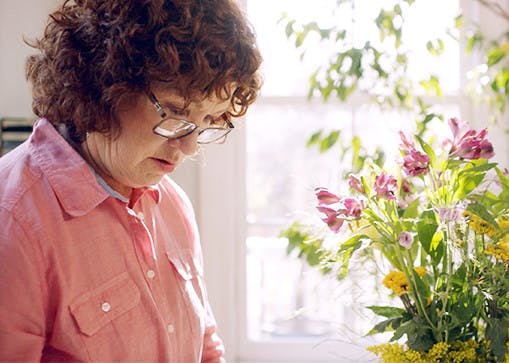 I'm up for almost anything somebody wants to try, whether it's something old or new, I'm in. But not when I had shingles. I was out. Do anything you can not to get it."
Pat Knaust, former shingles sufferer and GSK spokesperson
The Link Between Chickenpox & Shingles
Chickenpox is a very contagious disease that causes a blister-like rash typically all over the body, itching, and fever. Before the chickenpox vaccine, nearly everyone in the United States got chickenpox. The chickenpox virus can reactivate, causing shingles. People with shingles may have pain, itching, tingling, and blisters in one area of the body that can last weeks.
You may be among the 99% of people over the age of 50 years who have the shingles virus, since the virus that causes chickenpox also causes shingles. One in three people will get shingles in their lifetime.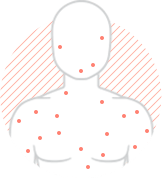 Chickenpox
Chickenpox blisters can appear all over the body.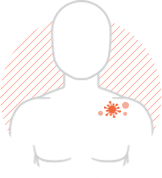 Shingles
Shingles rash typically appears on one side of the body.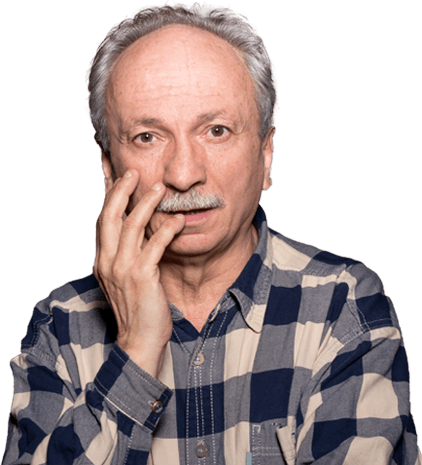 Find Out How to Prevent Shingles
Shingles vaccines can provide protection against shingles.