Learn More About Shingles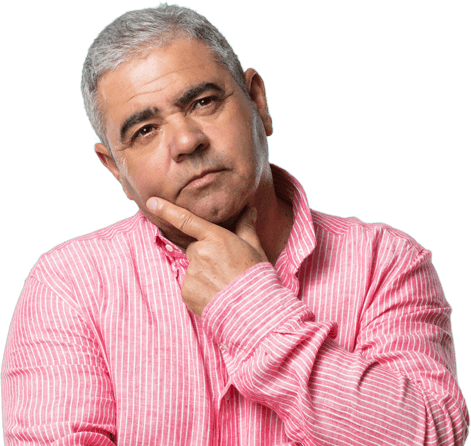 What Is Shingles?
Shingles is a viral infection that causes a blistering rash that can be very painful and itchy.
What Are the Symptoms of Shingles?
Shingles symptoms typically include itching, pain, and a rash with blisters on one part of the body.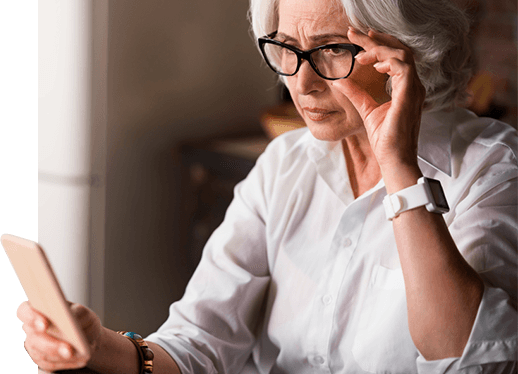 What Is the Cause of Shingles?
The virus that causes chickenpox stays in your body and could reactivate to cause shingles.
Learn About Vaccination to Prevent Shingles
The shingles vaccines offer protection for adults at risk for shingles.
Sign up for More Information
Subscribe to get resources on shingles and learn about the symptoms, cause, and best way to protect yourself.